Planning Alaska's Best Vacations for Visitors
Alaska Tours offers you 100+ years of experience in Alaska vacation planning and a legacy of creating innovative and flexible tour itineraries for Alaska visitors from near and far.  Our dynamic team of Alaska travel professionals has built a reputation as one of Alaska's leading independent travel companies.  We enjoy living in Alaska and are sincerely interested in making other people's Alaska vacations the most memorable possible.
Alaska Tours is the online division of All Alaska Tours LLC, serving customers since 1991.  You can trust our credibility, strong reputation for quality service, and history of serving satisfied clients.  We have been helping first-time visitors to Alaska and returning visitors to create customized tour experiences in Alaska and are well-known as one of Alaska's premier independent tour companies.
Our Alaska Tours travel experts know Alaska inside and out. They are here to help you with every step, from planning your trip to assisting during your visit. We provide detailed travel documents, including a daily itinerary with local information and attractions, a hotel list, driving directions (if appropriate), and convenient travel vouchers. When you are on your Alaska vacation, we offer 24/7 on-call emergency travel assistance during the busy summer travel season so that you always have support whenever you need it.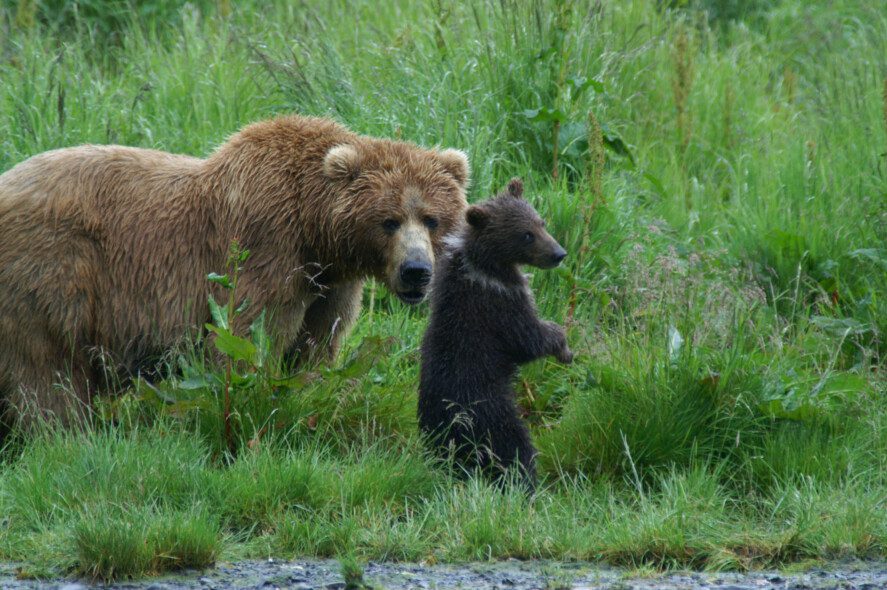 We are a National Tour Association (NTA) member and accredited with the Airlines Reporting Corporation. Our Alaska travel trade partners include Alaska, Anchorage, Fairbanks, Mat-Su, and Juneau travel industry membership associations. Our partnerships benefit you because we can share the most up-to-date information on everything in Alaska that may affect our client's experience.